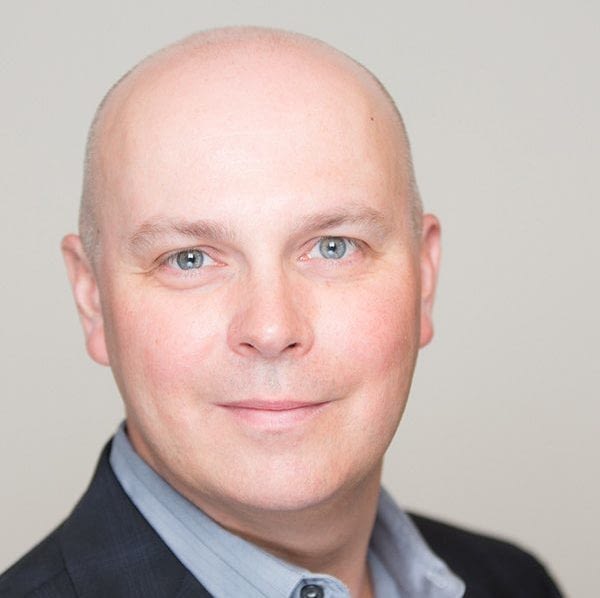 Agency Owner / Medicare Insurance Advisor
Licensed: Illinois, Florida, Arizona, Wisconsin, Indiana, Colorado, and Connecticut
Medicare is a big part of my life. I am not sure if for the past 15 years of my life there has been a day, I did not say or think of the word "MEDICARE". And if there were some, I am sure it would not be too many of them.
Why 15 years? That's because in 2007 I have started the best career journey of my life – MEDICARE Insurance Sales. Initially, as an Agent Manager and later a Director of Sales in the state of Illinois for UnitedHealthcare Medicare & Retirement to finally establish my own insurance agency in 2016.
I don't call what I do for a living a job! My wife often repeats that I am very lucky when it comes to my profession because it never seems like I go to work, and I rarely get tired of what I do, even though there are days or sometimes months I need to spend long hours assisting my clients and my downline agents.
Over the course of 15 years, I have interacted with, presented, and educated "Medicare" to a few thousand Medicare beneficiaries. I have done it in different capacities and settings. I have been presenting at local Medicare sales and educational seminars, at home appointments, or what I like the most in my office. Aside from educating Medicare beneficiaries, I have trained about 200 Insurance Advisors in the field of Medicare insurance sales and compliance.
When I am not with my clients, I am enjoying, with my wife and two daughters, road trips across the US and visiting other countries. I am also busy going to my daughters' Taekwondo and gymnastics classes and tournaments. I am an MBA graduate from the Loyola University of Chicago. I fluently speak and write in the Polish language. You are welcome to contact me regarding all your Medicare insurance needs.
Health Insurance Center I
3410 N. Harlem Ave.
Chicago, IL 60634
Health Insurance Center II
6500 W. Archer Ave.
Chicago, IL 60638