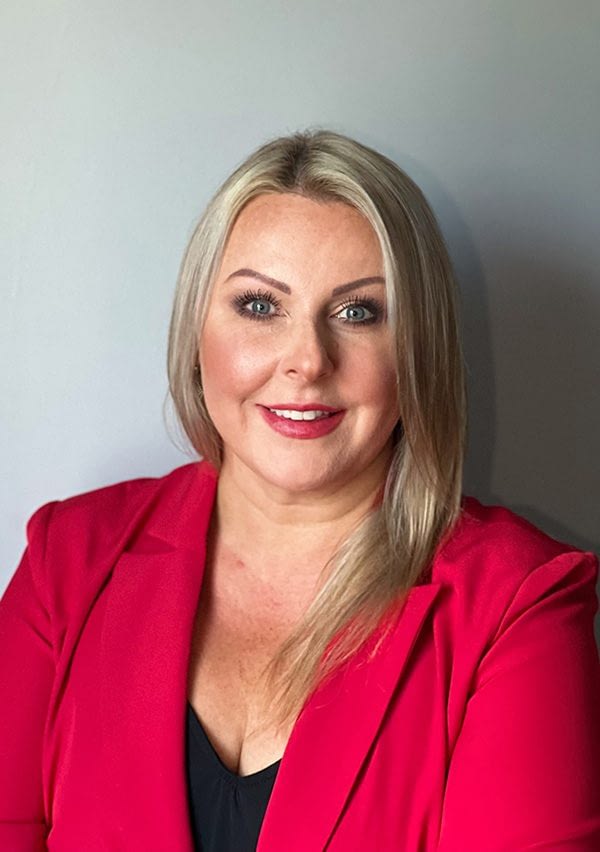 Medicare Insurance Advisor
My name is Katarzyna, but everyone calls me Kasia. I migrated from Poland to the states as a teenager. I attended school while working a full-time job and was able to earn a bachelor's degree in healthcare administration. That degree led me to the insurance industry and after a few years, I was able to open my own insurance agency. Honesty, empathy, and commitment are my best referral characteristics amongst my clients.
Let me help you in your Medicare process and make it smooth and stress-free. For many years, I have continuously helped guide my clients through their insurance needs. I hold a copious amount of knowledge in different branches of the insurance business such as Medicare, Marketplace, Life Insurance, and Medicaid. Being an independent broker and a community partner with DHS I can serve entire families with their insurance issues. My problem-solving skills and multitasking abilities are my best assets when helping my clients.
I've been happily married to my husband Zbigniew, and we have two wonderful kids named Jakub and Amanda. My son is working on his criminal justice degree and my daughter is studying to become a registered nurse. In my free time, I love camping, reading, listening to different genres of music, and going for long walks with my dogs.
Kasia is located at:
1845 E Rand Rd, Suite 112
Arlington Heights, IL 60004