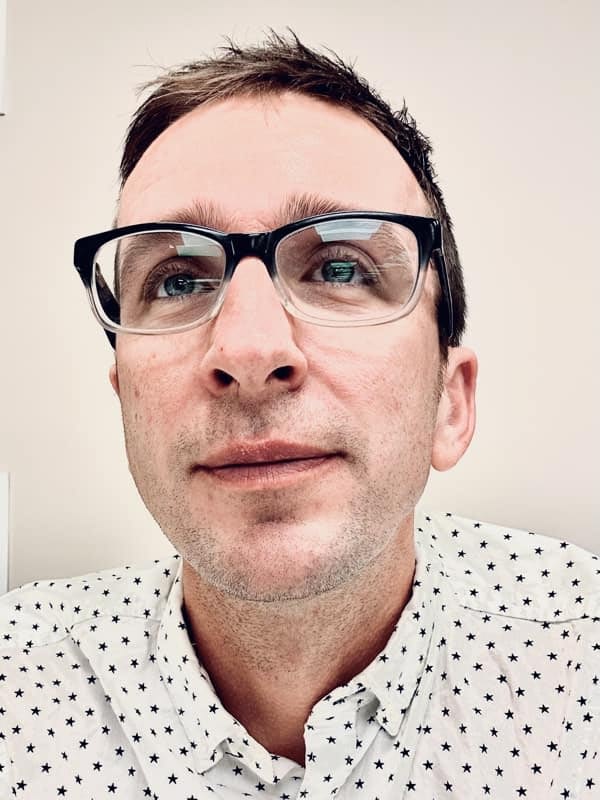 Medicare Insurance Advisor
I've been in the insurance industry for over 2 decades.  I decided to specialize in Medicare in 2007 to help the vast Polish community of Chicago. My goal is to simplify the process of choosing the right insurance plan by being observant to my client's needs, clear in explaining the options available to them and honest in presenting the solution that is best for them.
 
I come from a sports background, and I have been an elite distance runner for most of my life.  Attending a specialized sports school program in Poland helped me in becoming a disciplined and dedicated person. I have a bachelor's degree in mathematics with a minor in Physics and Art. I am a father of two very charming and energetic boys.
They like pizza and ice cream.
Health Insurance Center
3410 N. Harlem Ave
Chicago, IL 60634