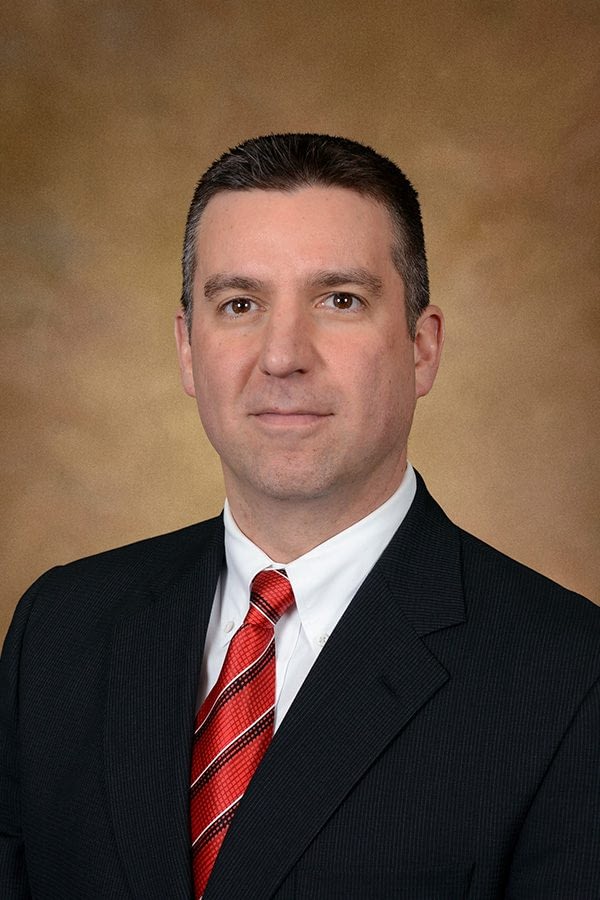 Medicare Insurance Advisor
For almost 2 decades, Christopher Buti, CFP® has been providing clients clear guidance in an open and patient environment. Providing options that outline benefits and possible pitfalls, empowering clients with knowledge and confidence.
Christopher strives to better clients' lives through healthcare. He uses a risk assessment strategy to determine your healthcare needs. He also believes there is no replacement for hard work and honesty and delivers both to his clients.
Christopher is a member of the CFP® Board, a non-profit organization fostering professional standards in personal planning through its setting and enforcement of the education, examination, experience, ethics, and other requirements for CFP® certification.
When not at the office, Christopher is still a busy man who, with his wife of 25 years, Jennifer, spend time with their 2 boys and daughter at Hockey games ad gymnastics meets. He is also an avid outdoorsman and member of the St. Paul of the Cross Church in Park Ridge.
1827 Walden Office Square #275
Schaumburg, IL 60173